Graduated from the Veterinary School of Toulouse in 2003, Dr. LISBONNE first completed her training with a year internship in the Department of Medicine and Surgery at the University of Ste Hyacinthe (Canada).
She was then recruited as an assistant in the Department of Medicine of the Ecole d'Alfort before joining the clinic Nicea in 2007.
She graduated from the Certificate of Advanced Study in Internal Veterinary Medicine since January 2015.
His specific areas of expertise are internal medicine, cardiology and dermatology.
She is also in charge of ultrasound examinations within the clinic.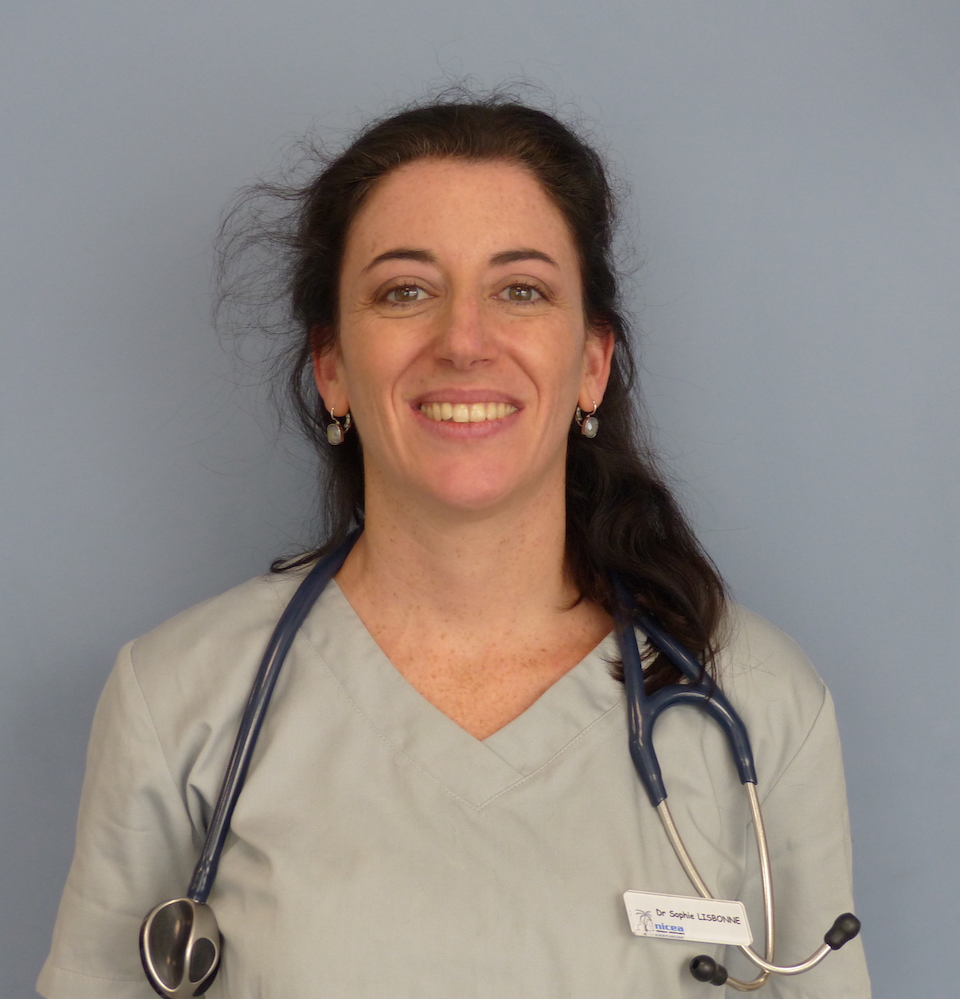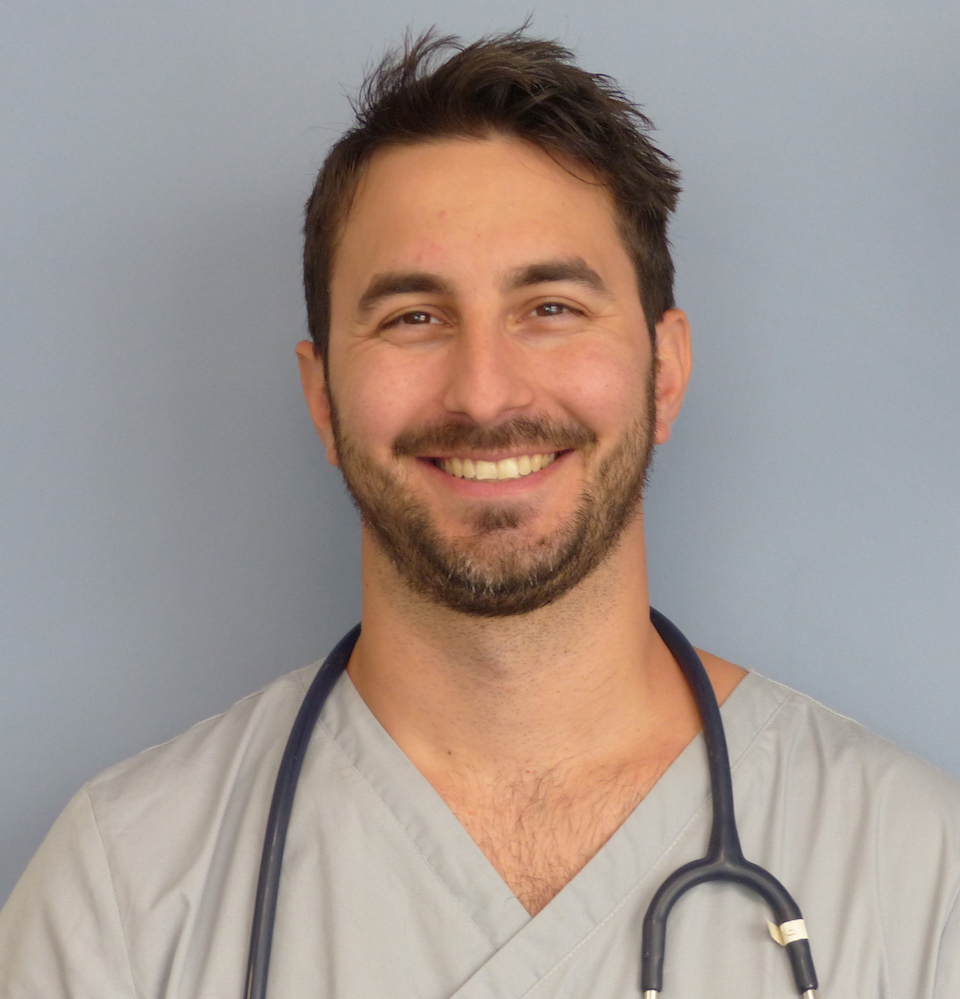 Graduated from the Veterinary School of Cluj in 2014, Dr. SCLAVO spent a year in an Atlantia Veterinary Hospital in the surgery department.
He joined the NICEA Clinic team in July 2015.
His specific areas of expertise are general medicine and general and specialized surgery (orthopedics). 
Veterinary Doctor Marine Peray joined NICEA team in 2022.
They are on the front line to ensure the best quality of service to our customers. They are in charge the reception and products sales and food,. They are therefore the first to listen to you, to inform you and, often, to reassure you or to comfort you.
They are also in charge of assisting veterinarians in consultation and surgery, the preparation and maintenance of equipment and premises. Finally, they provide competent care and dedication to hospitalized animals.
They form a real team with veterinarians, driven by the same ambition: to provide your companions the same quality of care that we would like for ours.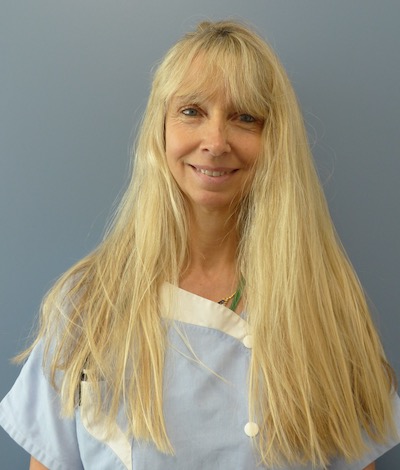 Nathalie joined the Nicea Veterinary Clinic in 1994. Her experience is a real added value to our young team.
Her tasks include managing the reception, hospitalized patients as well as helping veterinarians in surgery.
Caroline joined Nicea in 2019. Her tasks include advising clients at the reception, taking care of the hospitalized patients and also managing food and medicines stocks. 
Louann graduated in 2023 and stayed within Nicea. She integrated quickly our polivalent team.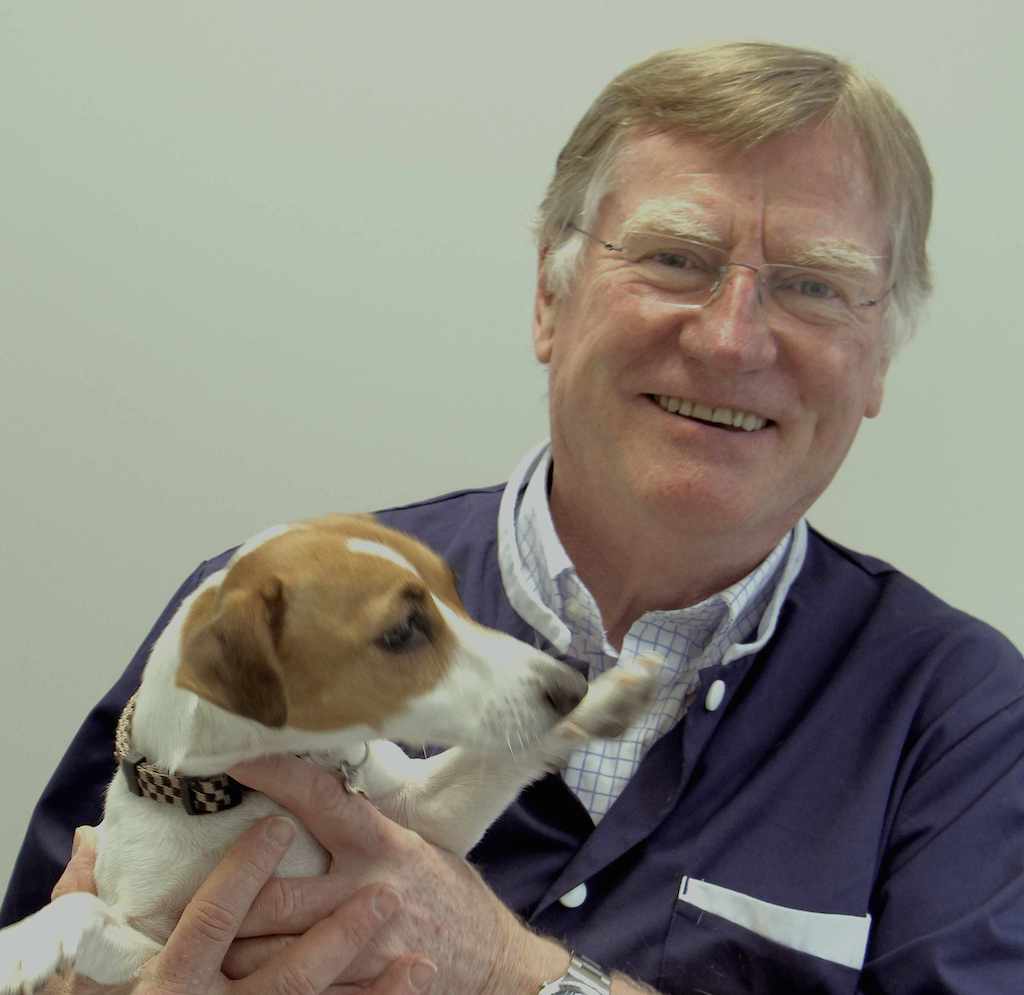 Dr Philippe Maynard founded the Veterinary Clinic « NICEA » in 1994 and brought his knowledge and skills to the clinic for nearly 24 years. As graduate of the Alfort School and holder of a CES in Orthopaedics and Veterinary Traumatology and a DU in Pain Management, among other things, he exercised his specialty with passion and was able to pass on his knowledge and motivation to all his collaborators and his team.
Now retired since May 2018, he remains in touch with the profession and writes articles for the veterinary column of Nice Matin.
We are in regular contact with him and are happy that he is enjoying a successful retirement with his children and grandchildren and is carrying out his projects.
Our priority is to take care of your animals as if they were ours.
We are at your service and try to best meet your expectations while taking into account the needs of your companion.
We commit ourselves to offer you the best quality of care and diagnostic tools, always taking into account your financial possibilities and will take no initiative without having obtained your prior agreement.
The management of pain, and the well-being of the animals entrusted to us, are a priority for all the staff of the clinic.
In order to offer a high-performance technical and professional platform, we regularly invest in new equipment and in staff training.
We are committed to dealing with emergencies as a priority. Outside clinic opening hours, call numbers are available.
We are at your disposal and available for any information regarding the health, hygiene, nutrition and education of your pet.